Drinking system for chickens, turkeys, quails and laying hens. The technology that ensures welfare.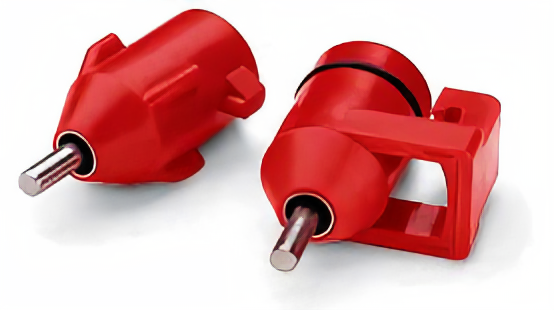 High pressure flow Pin meter.
Concave Pin Due to its perfect closing system, it does not require cups.
Self cleaning
Internal parts made of stainless steel hardened to prevent wear.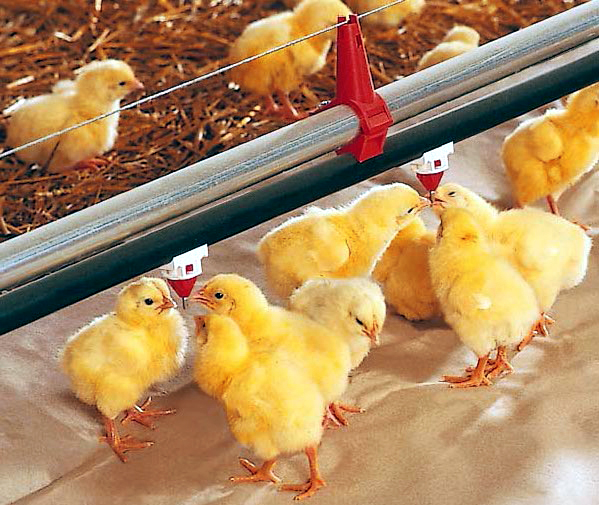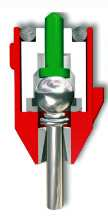 Dry litter, no drips. 
The high sensitivity of the pins allows effective supply of water to the animals from the 1st. day of life. 
Automatic increases in flow as the animals grow. 
Ease of changing the water during operation. 
Increased durability. 
Automatic discharge of high pressure. 
Eliminates the bacteria' biofilm.
Reduce expenditure in drugs.
Simple adjustment of the pressure.