The good reputation of the COPILOT SOL M infrared heaters come from the experience in heating systems for intensive livestock production. Our team has been working for many years in the improvement of its products in the market.  COPILOT SOL M is the heating system for livestock houses.
Robust and durable: made in stainless steel.
Economical and safe: all the gas is transformed properly in heat which is directed to the animals.
Versatile: It is available in propane, butane or natural gas.
Manual or automatic regulation.
Equipped with stainless steel filter, available also in plastic.
Thermocouple thermal protection.
Very light.
Approved by the European Union.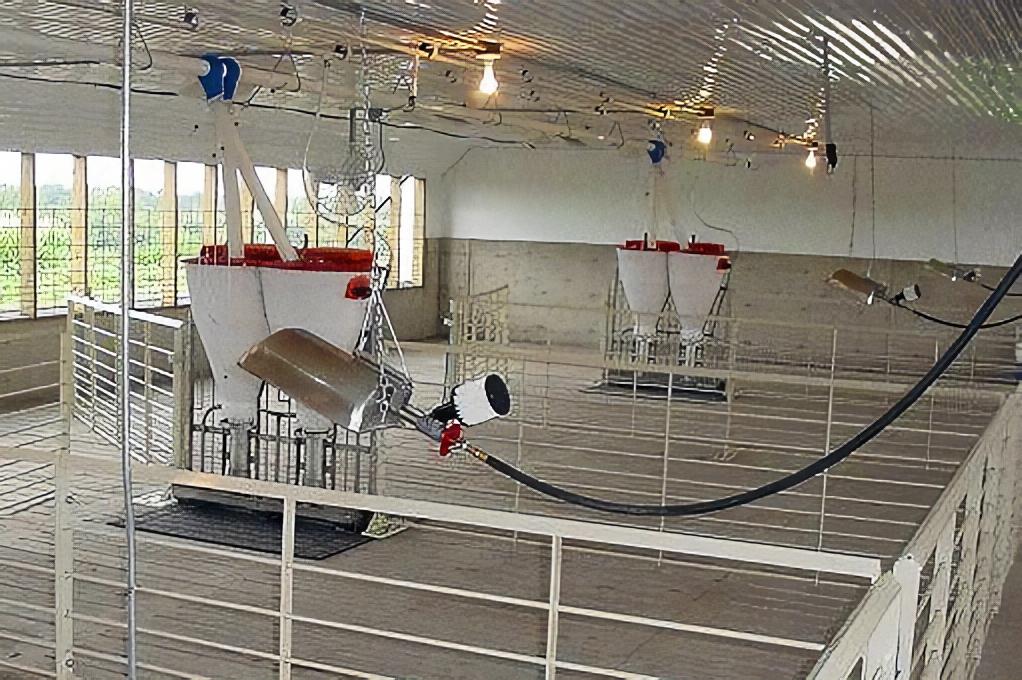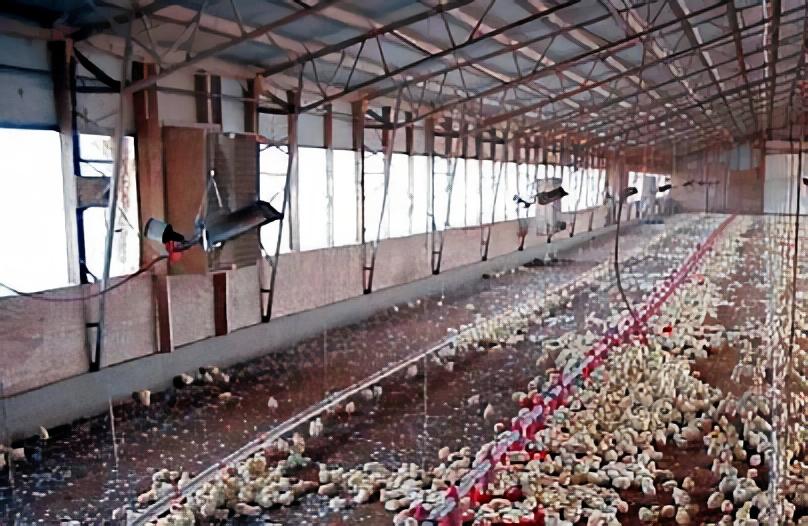 The burner, the venturi, the deflector screen and the suspension system of all the screen M models, are manufactured in stainless steel. These screens produce an infrared radiation directed precisely to where it can be used by the animals. On the other hand, the modulation level of heat is very broad.
A stainless steel filter (plastic optional) prevents the passage of dust (unavoidable in houses with animals) to ensure an optimum and safe combustion. Its assembly and fitting method facilitates the regular cleaning of the system and its responsible use.
The COPILOT SOL screens allow regulating between 10 and 100% of their capacity to produce heat. In other words, we can have all the heating power if this was necessary or to save fuel when the heating requirements have already been covered.
Model

Consumption

Yield

Kw/h

Yield

Kcal/h

Weight

M2

8 – 72 g/h

0,18 – 1,0

95 – 865

1,25 kg

M5

24 – 216 g/h

0,34 – 3,0

300 – 2600

1,70 kg

M8

43 – 360 g/h

0,57 – 5,0

510 – 4300

1,80 kg