Convector Propane or Natural gas Generator
The range of COPILOT SOL GHK heaters are designed to withstand the harsh environment of the farm and ensure consistency and accuracy of the temperature of comfort of their animals.
It is the only device approved for livestock that offers such ease and precision in handling.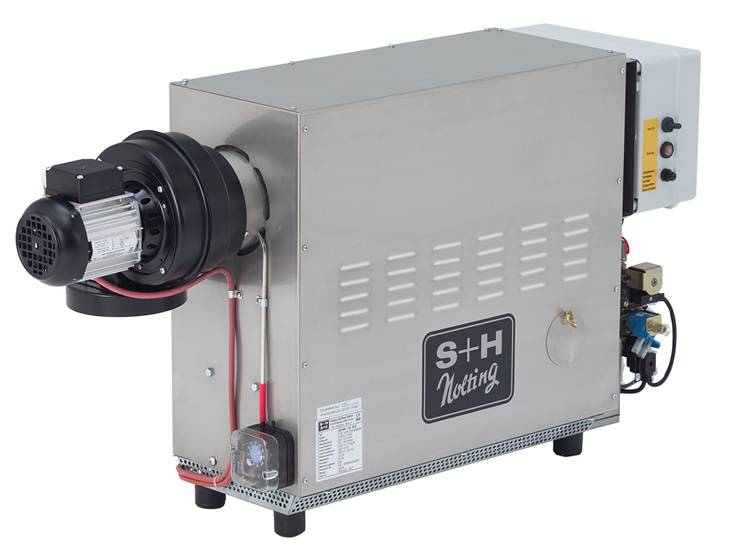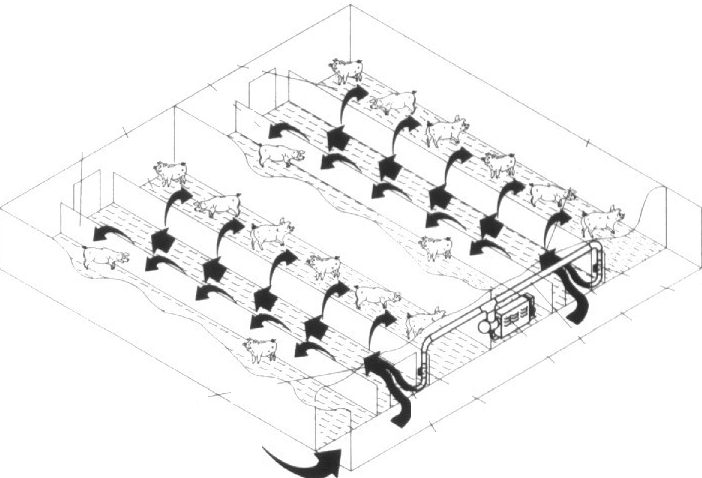 Robust: Safety cover and combustion chamber made of stainless steel.
Profitable: possibility of stepless power control heating 0/10V guaranteeing productive welfare of their animals with the lowest consumption (model B)
Safe: It is thermoelectrically safe and it is officially approved for use in livestock. The combustion takes place externally and therefore there are not gas ducting inside of the rooms.
Versatile: With the help of motorized traps one device can heat several rooms.
Effective: The turbine propulsion can work with high pressure, which ensures the optimum distribution of hot air and facilitates the removal of heavy gases.
Simple: using piezo-electric power and driven by regulator or thermostat. Automatic ignition.
Complete:  comes with wall mounting externally.
The range of convectors COPILOT GHK SOL has a wide-scale power, perfectly adapted to the size of its rooms.
Model

SOL GHK 15 EZ

SOL GHK 25 EZ

SOL GHK 40 EZ

Propane I3 P/B Gas

Thermal power

10 – 25kW.

22 – 42kW.

22 – 42kW.

Gas consumption

0,8 – 1,95kg/h

1,7 – 3,3kg/h

1.400m3/h

Gas pressure

50mbar

50mbar

50mbar

Natural Gas

Thermal power

15 – 25kW.

22 – 42kW.

1,7 – 3,3kg/h

Gas pressure

20mbar

20mbar

I3 P/B

Fan flow

420m3/h

800m3/h

1.400m3/h

Diameter exit

DN 150mm.

DN 150mm.

DN 150mm.

Dimensions mm.

1070 x 300 x 520

1200 x 350 x 520

1400 x 350 x 550

Weight

32kg.

36kg.

42kg.

Power

230V / 50Hz.

230V / 50Hz.

230V / 50Hz.

Approval

CE-0085 / BN0001

CE-0085 / BN0001

CE-0085 / BN0001